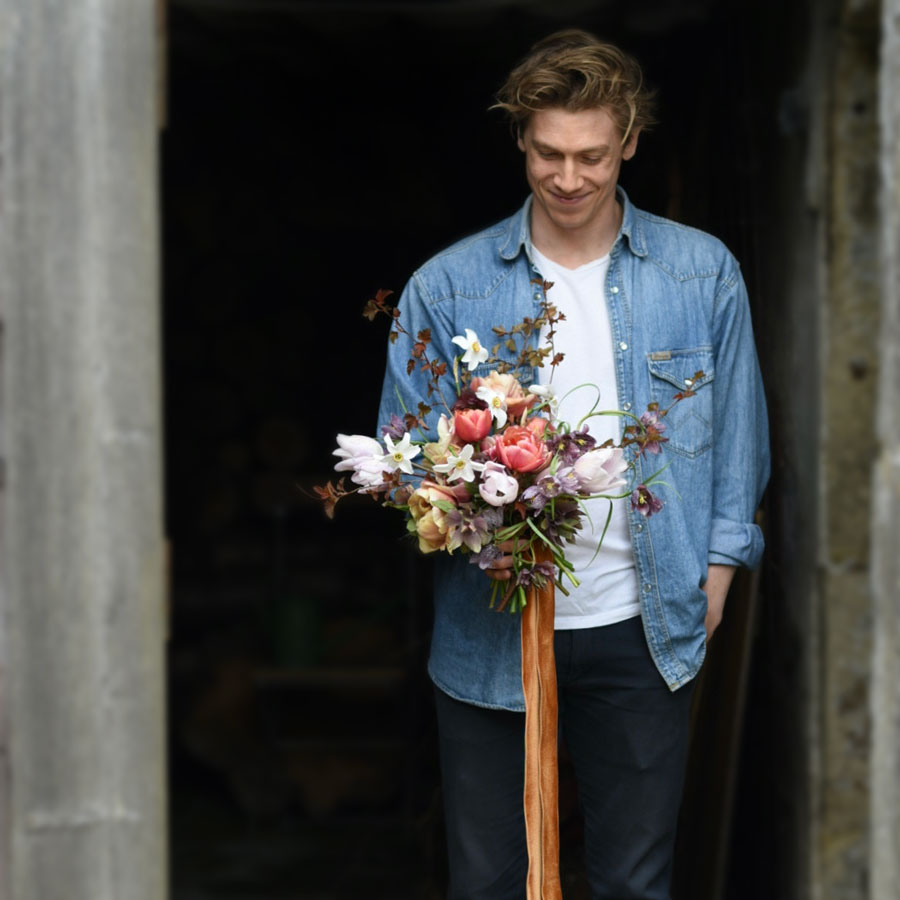 London-grown flowers using organic practises and embracing sustainability
Coming from an established career in dance, I infuse my work with movement, bringing a free and natural aesthetic, responding to the vibrancy of variation within the seasons.
Garden led, theatrically driven, immersive in nature. 
If you'd like to enquire about a wedding, event, or simply a bouquet, please get in touch.
I'd love to hear from you.